request Michele's free Fuerza Bruta Workout
We respect your privacy. Unsubscribe at any time.
Michele's story
Michele performed in the off-broadway show Fuerza Bruta in NYC for many years. This physically demanding show called for a specific training regimen to keep the body strong, mobile, and injury free. It was through some initial injuries that lead Michele to discover specific exercises to heal and become stronger than ever.
As a Pilates and Yoga Teacher as well as a lifelong dancer she was able to create the perfect balance of flexibilty, strength, and injury prevention into one quick workout.
Michele would like to share this life changing workout with you.
​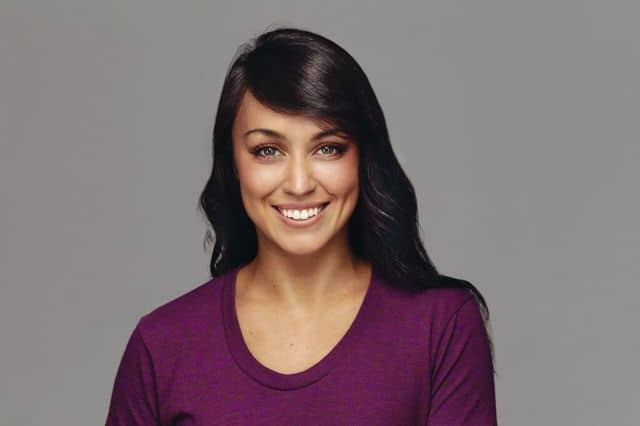 michele jongeneel